If you know me, you know one thing is for sure, if there are tacos around they are going to end up in my mouth.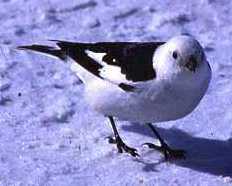 I'm not as strong as most people, but I am stronger then some people and most birds.
Oats are for horses, but hay has other uses.
Hall is for the Ladies, Oates is for the guys.
I can dig pretty well
I fold paper for no reason a lot
The bigger the cookie the better (we can all agree on that)

I like when it is warm out, I don't like it when it's too hot...I feel the same way about pizza and Hell.

If I'm going to write a song about, I do it in another language I don't know, so I don't get embarrassed.

I wouldn't last 15 minutes in the jungle...sorry Axel :(

I know more people named Elizabeth than any other name